Our philosophy is simple. To help your business GET "On Top Of IT" and STAY "On Top Of IT".

We designed our very first website back in 1992. A lot has changed since then and so have we. The advent of E-Commerce has changed our way of life. Now, more than ever, customers and businesses alike are relying on online services to meet their needs.
On Top of IT specialises in helping your business extract the most out of your IT and Internet infrastructure.
The availability of the Internet on just about every device means that your internet presence is now more relevant and has to be accessible at all times.
New technology is now more affordable than ever. We can help you find solutions to enhance your virtual presence. E-commerce solutions can enable your business to operate 24 hours a day and 7 days a week.
On Top of IT will work with you and your organisation to guide and assist you with all your needs.

Definition: To be "On Top of IT"
To use your Internet resources more effectively to allow you to focus on the things that really matter.
See also: Reduce costs, increase sales and higher profits.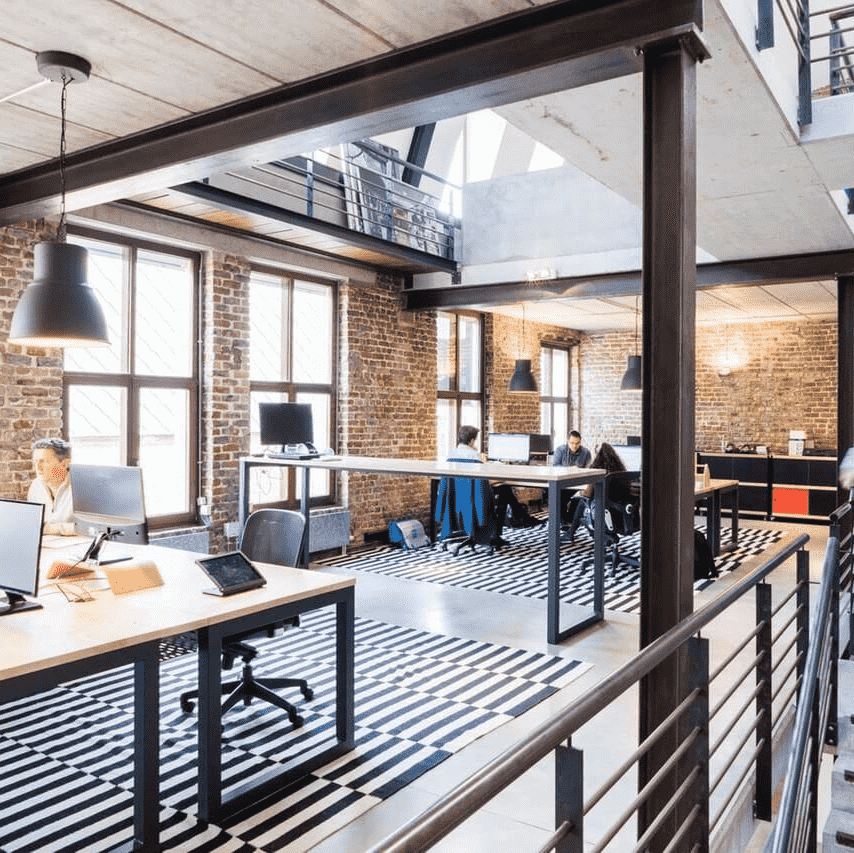 Your satisfaction is at the heart of everything we do.
"With COVID-19 restricting normal sales options I needed a solution to sell my new book online. David was able to build an online shop that enabled my customers to buy and download an e-book or order a hard copy. The process was so easy and the finished product is just what I wanted."
"The launch of the new website was an enormous success. Thank you for the role you played in making this event memorable, highly focused and fun"
Managing Director – Leading Travel Company
"I needed a website quickly for my new business and David was able to get it up and running within a day. He patiently helped me register the domains that I needed and explained how to best protect my business name and ensure my presence in internet searches. The first thing that all my new clients say is "I love your website!"
"If it was ever possible for a person to give more than 100% of their time and effort then David would be that person. I have absolutely no hesitation in recommending David"
"David was excellent and is to be commended for his high standard of customer service"
National Services Manager
"David's motivation, knowledge and professional nature assured that he not only met, but exceeded our expectations"
Chief Information Officer
"David is well informed, easy to understand (I am completely computer illiterate) and has given me the confidence to partake in a brave new world"
"I was impressed by the amount of time you spent offering alternatives and options which once published, was and is a very professional, smart and visually appealing page, truly reflecting our company image"
"His business practices have always exceeded our expectations. The ability to have a single point of contact to handle all of our Internet requirements has definitely been an advantage to our business. It is also a lot easier to manage ongoing requirements by dealing with a single contact"
Director – Communications
"David has consistently proved to be both competent and reliable and is always available at short notice to assist in all facets of support. His charming manner and friendly approach have made it very easy to work with him, hence our long working relationship"
Managing Director – Marketing
"David has also made enhancements to our systems which have improved productivity and reduced costs within our firm "
Financial Controller – Prestige Car Dealer
"David's professionalism was recognised amongst all levels of the management. His knowledge of business objectives was paramount to the success of the projects he was involved in. I found him to be flexible, adaptable and to work well within a team. He was active in looking for improvements and business efficiencies, a testament to his background in business management"