The best DIY Web design sites and Packages
Let us provide you with all the resources you need for a full DIY web site.
Once your DIY site is established you will have all the tools and resources you need to design, maintain and develop your very own personal or company website – all you have to do is add the content.

The only thing holding you back is your imagination. At On Top Of IT we have the best DIY web design sites and options. Talk to us today.

We recommend industry leading software Elementor Pro for your website project.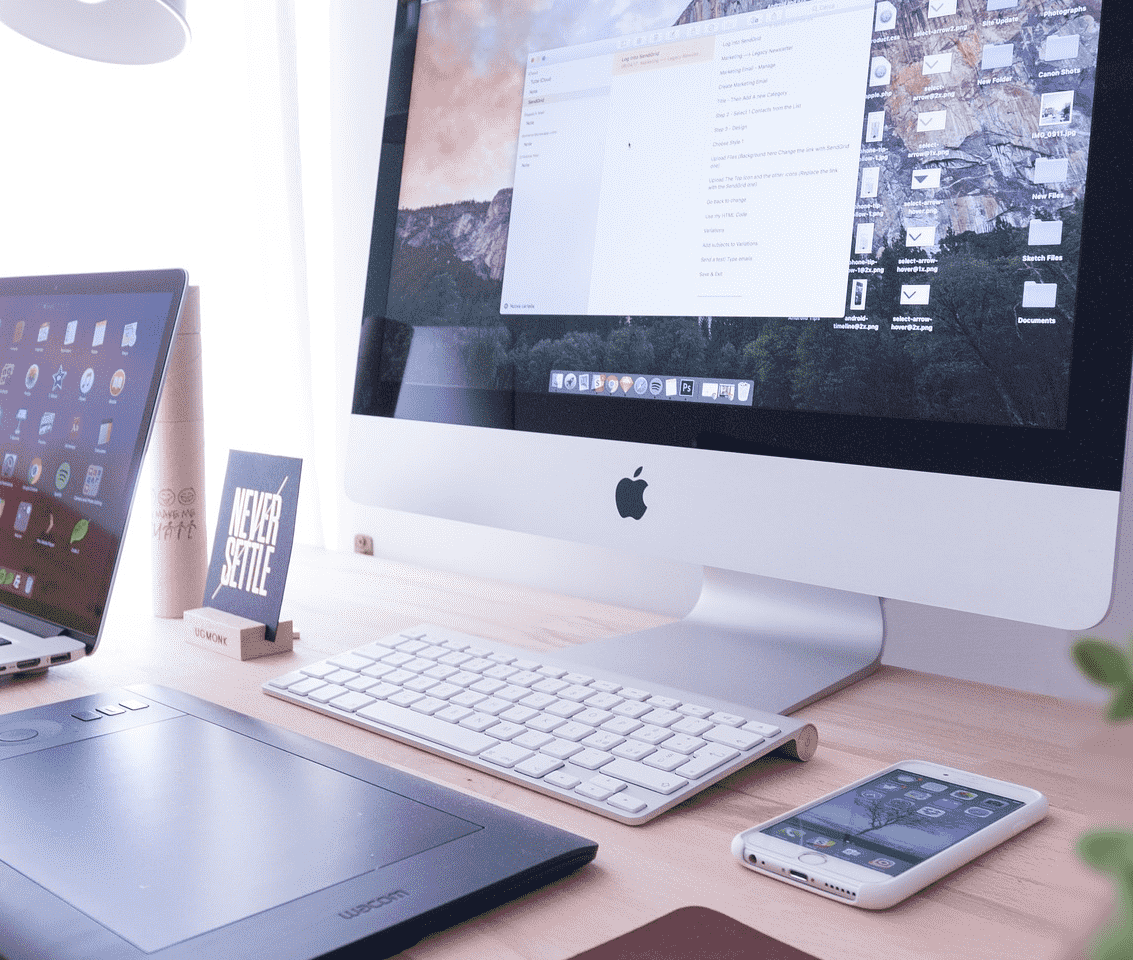 What does a DIY website include?
Your website will be setup to meet your exact requirements. You will have access to our members only resource area where you can access information and resources needed to develop your own site.
Registration of your business name www.yourbusiness.com.au
Hosting of your website and email services.
Your website will include a security certificate for the safety of you and your customers.
Industry leading editing software is included to help you produce a high quality website.
Already have an exisiting website? See the following add-ons to enhance your current site.
Don't forget to register a domain name to go with your new business website.
Monitor your website and see how it performs. Does it meet your expectations?
Internet security is paramount and your customers expect it. Purchase an SSL certificate for your site.