E-Commerce business solutions and online payment portals
Your physical store front is no longer enough. Customers want to be able to find you and conduct business with you online.
You and your business must be easy to find and use, safe and reliable. Many options are available to make these transactions occur. We have many E-commerce solutions. The following are some of the most popular.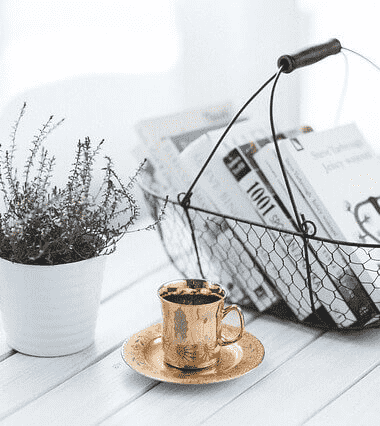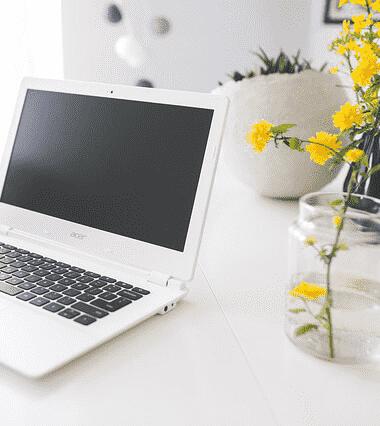 it's In the bag – The shopping bag
E-commerce formerly known as "Electronic Commerce" is now known as "Essential Commerce". This is the way forward if we wish to succeed in todays new world. It is what customers need.
As a consumer you must feel safe when using online payment services. Fraud, identity theft and security are all paramount for online success. On Top of IT works closely with some of the market leaders to provide a seamless and integrated solution for your customers needs.
As a business operator you need to know that your finances are in good hands. Online payment services should not cost the earth and they should also be reliable, efficient and easy to use. Funds should be available and easy to access. For global markets, payments should be available internationally and converted to local currency.
Don't call me i'll call you
E-commerce describes any transaction that takes place electronically over the Internet. Many people think of E-commerce as being something simple like an online store. In fact, E-commerce covers many facets of the business world. Integration with customers, suppliers and other business is key to E-commerce success.